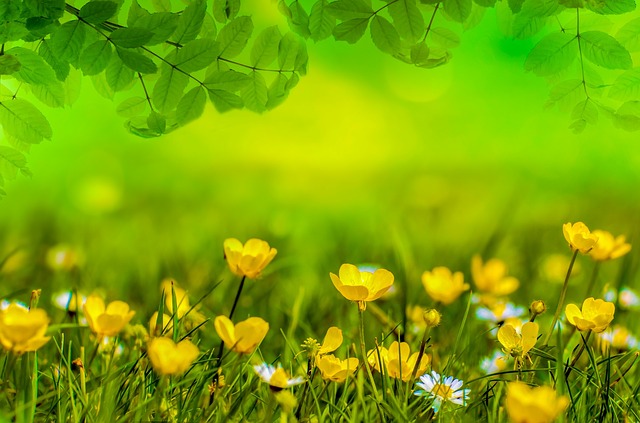 Following the dreary, snow heavy weather of Central New York winter, there are many benefits to a fresh, clean seasonal start. Grasshopper Property Service offers spring and fall lawn care services near Syracuse, NY. Our spring or fall lawn care services will highlight the beauty of your property.
How Our Fall or Spring Lawn Care Services Near Syracuse, NY Can Benefit You
As the seasons change, property blemishes that were once hidden due to weather conditions can become clear to see. This seasonal damage can make a home or business unwelcoming. From the somewhat small to the painfully obvious flaw, Grasshopper Property Service handles it all.
Contact Us For Spring Lawn Care
Get a fresh start this season with a fresh lawn and a clean, attractive environment for your property.