Grasshopper Property Service has the experience and expertise you rely on for landscaping near Syracuse, NY. Our Syracuse, NY landscapers can beautify your property with new lawn installation, landscape renovation and mulching. 
Our Services for Landscaping Near Syracuse, NY
A fresh, beautiful new lawn not only provides an inviting appearance for your property, but also brightens the look of your property. There are many benefits of a new lawn installation. Grasshopper Property Services' new lawn installation could increase the value of your property. Similarly, a new lawn installation may be necessary to comply with local zoning laws, as some towns and municipalities have minimum curb appeal standards. 
A new lawn installation fills homeowners and business owners alike with a sense of pride and satisfaction. There truly is something to be said for being able to look out of your window every day and see a calming, clean lawn.
For new lawn installation services...
Landscape Renovation near Syracuse, NY
As refreshing as a new lawn can be, a problem lawn can cause stress and create an unsightly, uninviting appearance. Beyond appearance, some lawn problems can be a sign of an unhealthy lawn, whether from overgrown vegetation, dried out grass, pest problems or something else entirely. At best, property that is in need of landscape renovation can be an eye sore; at worst, problems that require landscape renovation can be a health hazard for pets, small children or other wildlife.
Our landscaping professionals have the specialized knowledge and hands-on experience to fix a wide variety of landscape renovation concerns. 
Mulch and Mulching Services from Landscaping Pros near Syracuse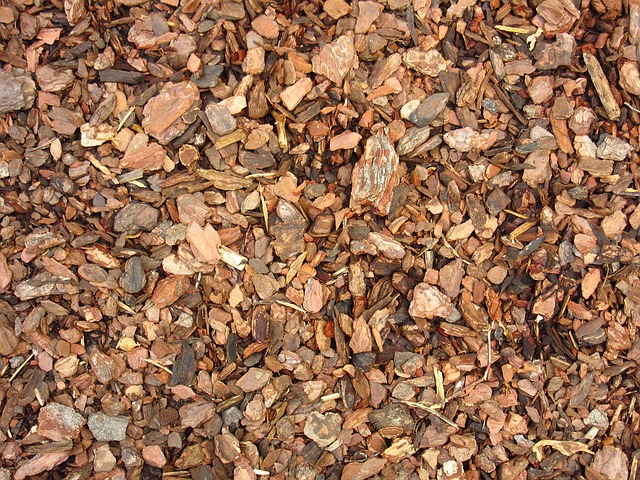 Mulching services are a versatile landscaping solution. From fixing problem areas in a lawn, to getting a specific look for your property, to filling a space with mulch for your unique needs, Grasshopper Property Service can deliver the results you need. Our professional landscapers near Syracuse, NY are experienced in mulch filling and other mulch solutions. 
Grasshopper Property Services offers efficient, affordable mulching near Syracuse, NY and the surrounding regions. 
For Professional Landscaping near Syracuse, NY, Let's Talk
To get your project done by the trusted landscaping experts...