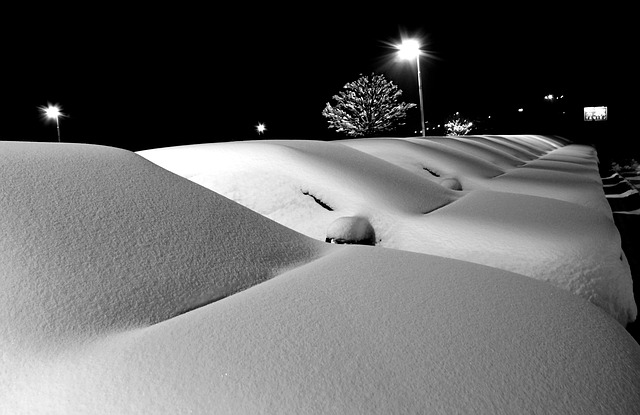 Syracuse, NY Snowfall
Snow is a fact of life in Syracuse, NY and the surrounding regions; but that doesn't mean problems don't occur for homeowners and businesses. Grasshopper Property Service offers snow removal services near Syracuse, NY. 
How Our Snow Removal Services Near Syracuse, NY Can Help
Whether you've got a parking lot of snow that needs to be cleared, you're buried in your driveway or you've got a build up of snow that's inconvenient and possibly dangerous, Grasshopper Property Services can remove snow efficiently and affordably. 
Grasshopper Property Services Snow Removal
Since 2007, Grasshopper Property Services has provided the most reliable snow removal and commercial snow plowing services to people in and around Syracuse, NY. We provide exceptional, high-quality snow removal services to make sure our customers' properties are safe for operation. At Grasshopper, we make sure each member of our staff is properly trained and equipped to take on whatever snow Syracuse, NY has to throw our way.
Grasshopper Property Services takes pride in utilizing the proper tools and equipment, giving us the advantage to fulfill any snow removal job put in our way. Our speed and efficiency is what separates us from the competition. Being prepared for the snow is half the battle, which is why we are readily available for our customers every call.
Don't let the buildup of Syracuse, NY snow stop you from your daily activities. Let Grasshopper Property Services keep your parking lots, sidewalks and mind clear this winter, so you can be stress free and continue to live your life, snow free.
How to Remove Snow Safely
If you must take action in between Grasshopper visits, here are a few shoveling tips from the Grasshopper family:
Rather than waiting for the snow to accumulate, shovel a couple inches multiple times throughout the snowstorm. 
Always warm up your muscles before shoveling snow.
Always push the snow as far as possible before lifting the shovel. When you do lift, remember to lift with your legs.
To save yourself from back injury, shovel smaller scoops of snow.
Contact Us for Snow Removal Services
For dependable snow removal service that's within your budget...